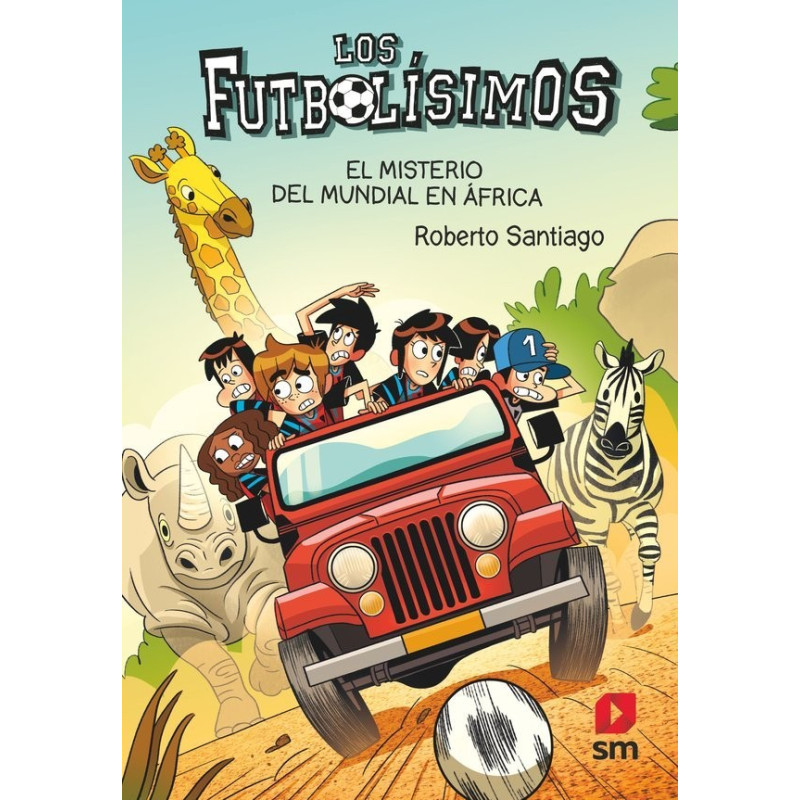  
LF 22: El misterio del mundial en África
Security Policy and Secure Payment.
Shipping, returns and pick-up policy
Data protection policy
Los Futbolísimos ya están en África, preparados para luchar por el título de campeones contra los mejores del mundo. Lo que no se esperan es que una visita a los niños y las niñas de Ciudad Esperanza lo cambie todo, incluso al propio equipo de Soto Alto que ya nunca volverá a ser el mismo.