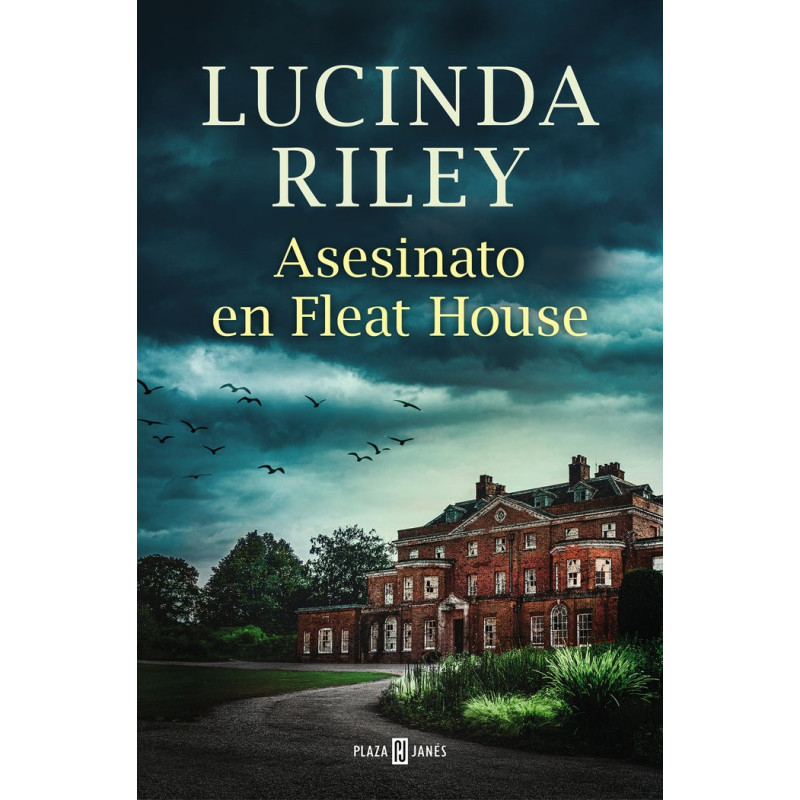  
Asesinato en Fleat House
Security Policy and Secure Payment.
Shipping, returns and pick-up policy
Data protection policy
Una emocionante nueva novela de crimen y misterio por la autora de la saga superventas Las Siete Hermanas.
En el tradicional colegio St Stephens, en la idílica campiña de Norfolk, un estudiante muere en extrañas circunstancias. Su cadáver es encontrado en Fleat House, uno de los internados, y el director se apresura a explicar que fue un trágico accidente. Pero cuando la detective Jazz Hunter se adentra en el cerrado mundo del internado pronto descubre que la víctima, Charlie Cavendish, era un joven arrogante y hambriento de poder que atormentaba a sus compañeros.
¿Fue su muerte un acto de venganza? Mientras el personal del colegio cierra filas y la nieve comienza a cubrirlo todo Jazz se da cuenta de que esta podría ser la más complicada investigación de su carrera. Y de que Fleat House esconde secretos más oscuros de lo que nunca podría haber imaginado.