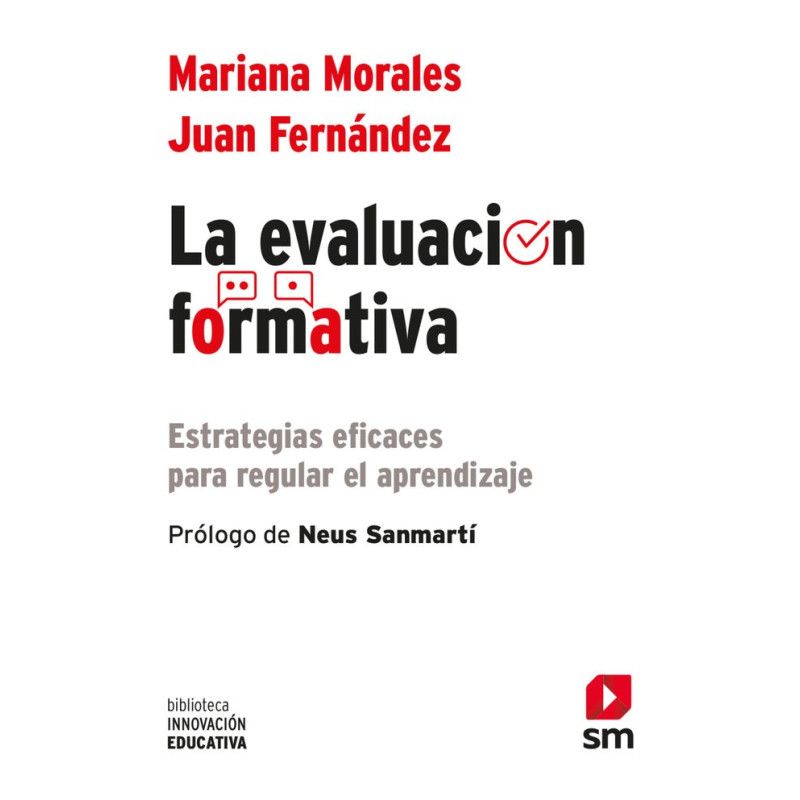  
LA EVALUACIÓN FORMATIVA
Security Policy and Secure Payment.
Shipping, returns and pick-up policy
Data protection policy
Evaluar se convierte, a menudo, en una carrera de obstáculos que el alumno supera y el docente certifica, pero que no responde a la finalidad de mejorar el aprendizaje ni en cantidad ni en calidad. Los autores de este libro proponen realizar una evaluación formativa que permita realmente el crecimiento del alumnado. Por eso nos invitan a reflexionar sobre algunas prácticas de evaluación que quizá hayamos repetido sin plantearnos a fondo si funcionan o no. ¿Por qué hacemos lo que hacemos? ¿Qué sustento teórico tiene? ¿Recogemos evidencias cuyo análisis da lugar a una acción inmediata posterior capaz de mejorar el proceso de aprendizaje? La evaluación formativa no es algo trimestral, mensual o semanal. Debe suceder a la vez que el aprendizaje, es decir, dentro de nuestras aulas. Y, además, es posible lograr que los estudiantes participen en ella de manera muy activa. Se trata de una labor gratificante para el docente, que comprueba cómo sus alumnos aprenden más.