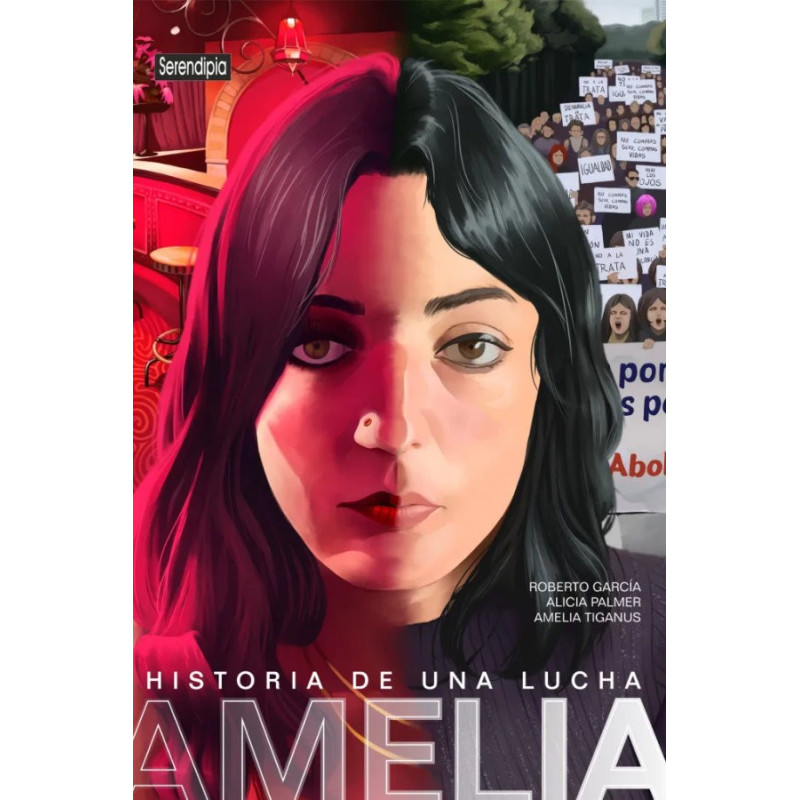  
AMELIA. HISTORIA DE UNA LUCHA
Security Policy and Secure Payment.
Shipping, returns and pick-up policy
Data protection policy
Tras las luces rojas de neón y la diversión de algunos, o muchos, hombres, se esconde una realidad de esclavitud de mujeres bajo el látigo de un negocio de proxenetas. En sintonía con las propuestas de abolición de la prostitución, presentamos este cómic, basado en una historia real, desde la óptica de Amelia Tiganus, como uno de los rostros comprometidos con la abolición de la prostitución. El cómic está inspirado en la experiencia vital de la propia Amelia Tiganus.
Data sheet
Autor

Editorial

Encuadernacion

Cartoné

Tema

Nº de páginas

80