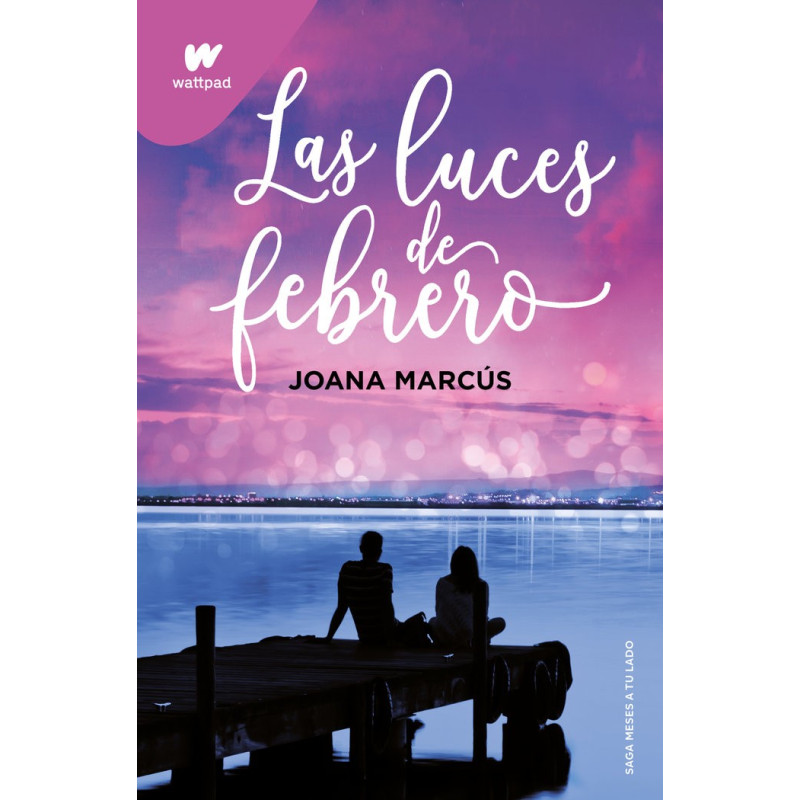  
Las luces de febrero (Meses a tu lado 4)
Security Policy and Secure Payment.
Shipping, returns and pick-up policy
Data protection policy
Cuarto y último libro de la saga Meses a tu Lado de Joana Marcús. Llega el esperadísimo final de la saga juvenil que ha enamorado a cientos de miles de lectores.
Ellie Ross vive por y para el baloncesto.
¿Su objetivo? Ser la primera chica en el equipo de su ciudad.
¿Su mayor obstáculo? Víctor, con quien no habla desde los quince años y con quien, desde luego, no terminó nada bien.
Jay Ross vive por y para su familia.
¿Su objetivo? Encontrar cuál es su propósito de una vez por todas.
¿Su mayor obstáculo? El nuevo cuidador de su abuela: el despreocupado y odiosamente perfecto Nolan.
Del amor al odio hay solo un paso, pero del odio al amor hay un camino muy largo. Uno lleno de crisis existenciales y pelotazos en la cabeza.
Y, como cada año, las luces de febrero aguardan al final del camino. ¿Has pensado ya en tu deseo?
La suerte está echada.