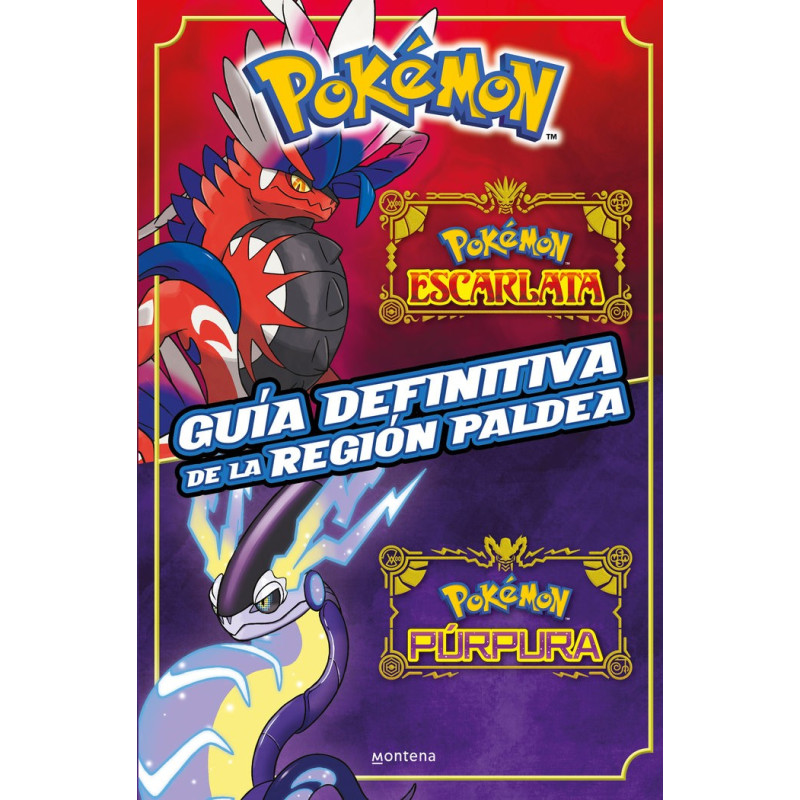  
Guía definitiva de la región Paldea. Libro oficial. Pokémon Escarlata / Pokémon Púrpura
Security Policy and Secure Payment.
Shipping, returns and pick-up policy
Data protection policy
La primera guía oficial para conocer todos los trucos y secretos de la región Paldea… ¡la región Pokémon inspirada en la península ibérica!
Una nueva guía Pokémon completísima con todos los detalles, trucos y secretos de los nuevos juegos de Pokémon: Pokémon Escarlata y Pokémon Púrpura.
Conoce a todos los Pokémons de Paldea, la nueva región del juego, y no te pierdas toda la información inédita y los mejores consejos para ser… ¡el mejor entrenador!