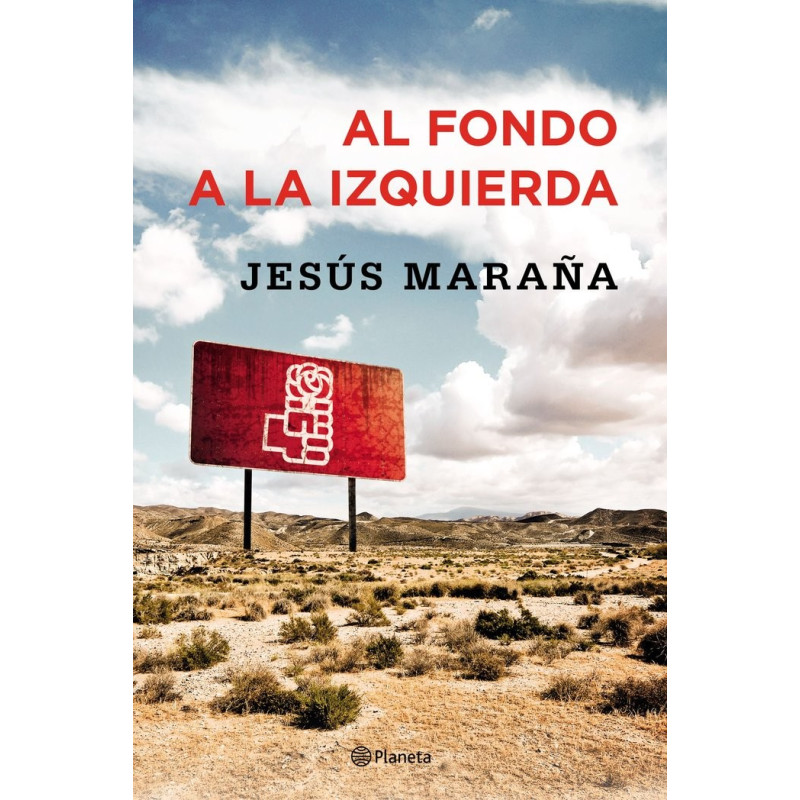  
Al fondo a la izquierda
Security Policy and Secure Payment.
Shipping, returns and pick-up policy
Data protection policy
A las seis de la tarde del 1 de octubre de 2016 el PSOE estalla en su sede central de la calle Ferraz de Madrid. España entera observa con estupor un espectáculo de urnas clandestinas, insultos, llantos y amenazas, rematado con la impactante defenestración de Pedro Sánchez, secretario general del partido. Con su salida arranca un periodo de incertidumbre cuyo efecto electoral todavía se desconoce. Tras el huracán de ruina, precariedad y sufrimiento social, tras la sacudida de los indignados y la gran crisis del bipartidismo, ¿ha estado la izquierda a la altura exigida? ¿Qué hay detrás de tanto ruido? ¿Lucha de ideas o simples disputas de poder? Esta es la crónica del año que arde el PSOE y del terremoto político que ha conmocionado a una izquierda demasiado acostumbrada a la resignación. Jesús Maraña, periodista de rigor y honestidad saludados por todos, afines y opuestos, con acceso a los protagonistas y las fuentes principales de este drama, se sumerge en el laberinto de la izquierda. ¿Cómo hemos llegado hasta aquí? ¿Qué hilos internos y externos se mueven para forzar la salida de Pedro Sánchez? A partir de conversaciones inéditas y exclusivas, con un ritmo ágil y un estilo directo, Maraña dibuja con maestría el cuadro de una izquierda situada ante una nueva y compleja encrucijada. Una obra imprescindible para entender lo que nos está pasando.