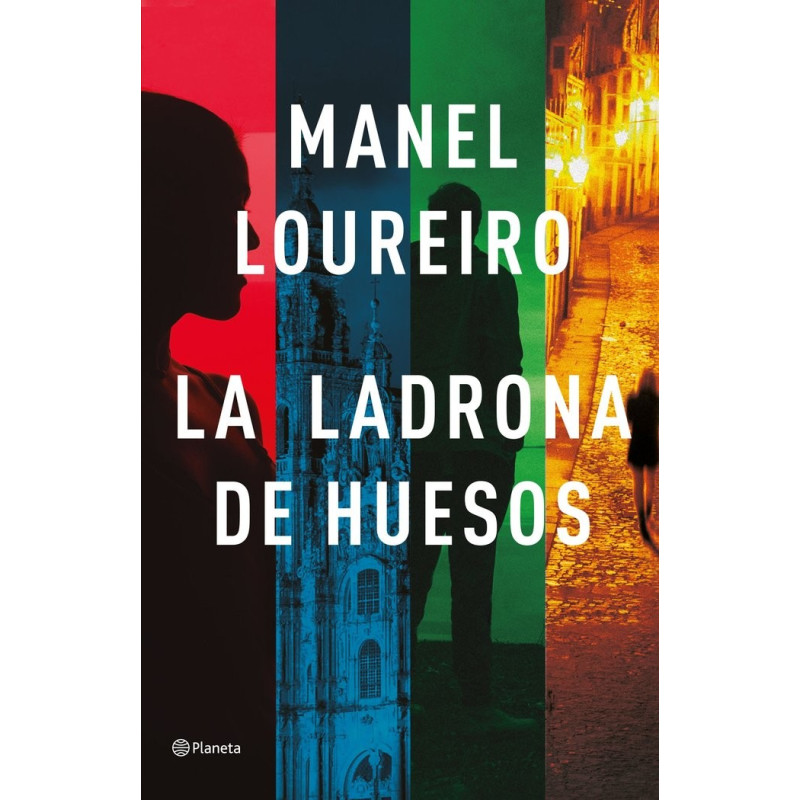  
La ladrona de huesos
Security Policy and Secure Payment.
Shipping, returns and pick-up policy
Data protection policy
Tras ser víctima de un salvaje atentado, Laura pierde completamente la memoria. Solo el cariño de Carlos, el hombre del que se ha enamorado, le ayuda a percibir destellos de su misterioso pasado. Pero ¿quién es Laura? ¿Qué le sucedió? Durante una cena romántica, Carlos desaparece de forma inexplicable y sin dejar rastro. Una llamada al móvil de la joven le anuncia que, si quiere volver a ver con vida a su pareja, tendrá que aceptar un peligroso reto de insospechadas consecuencias: robar las reliquias del Apóstol en la catedral de Santiago.