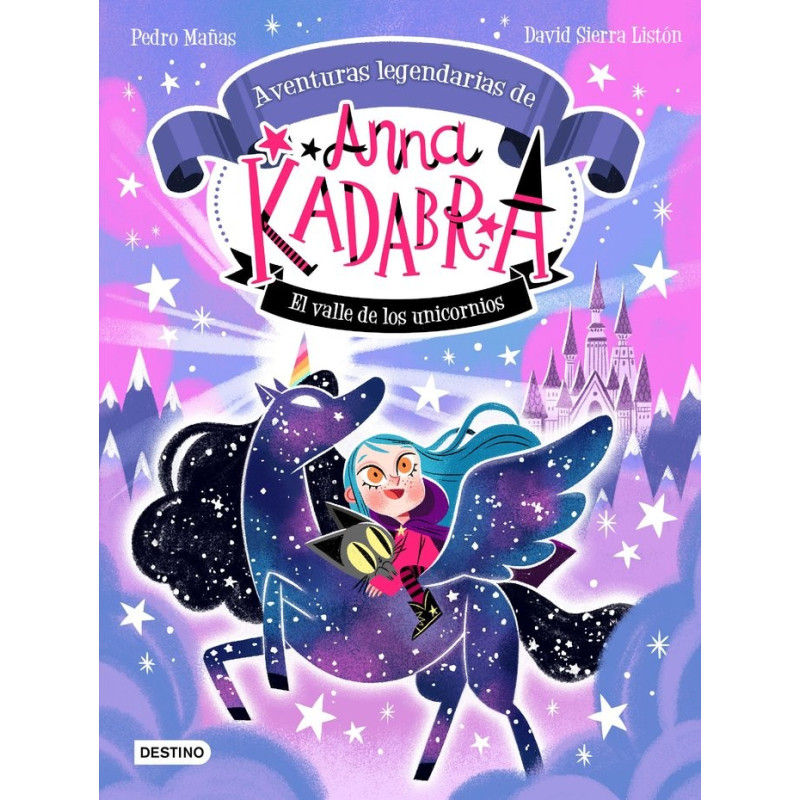  
Anna Kadabra. Aventuras legendarias 1. El Valle de los Unicornios
Security Policy and Secure Payment.
Shipping, returns and pick-up policy
Data protection policy
Algo raro está ocurriendo en el mundo mágico: las pociones no funcionan, los hechizos salen del revés y, para colmo, ¡Madame Prune ha desaparecido! Siguiendo su rastro, Anna y sus amigos viajan al lejano valle del que brota la magia y descubren que algo está haciendo enfermar a los unicornios que la vigilan…
¿Quién está detrás del misterio?