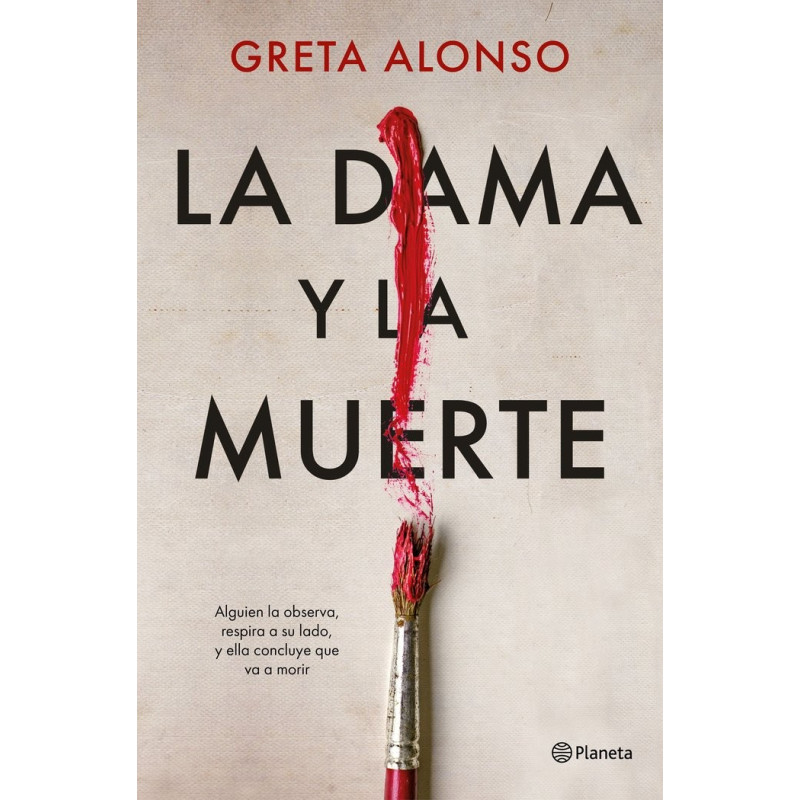  
La dama y la muerte
Security Policy and Secure Payment.
Shipping, returns and pick-up policy
Data protection policy
Nadie sabe quién es Dama, solo que pinta. Se desconoce si es joven o anciano, si es hombre o una mujer. De Dama solo se ha oído que emplea su mano izquierda, que ejecuta sus trabajos como acuchillando el lienzo. Salvo aquellos que las compran, nadie ha visto lo que oculta bajo el papel de estraza con el que envuelve sus pinturas.
Con cada subasta, su obra se revaloriza y la incógnita sobre su identidad aumenta. pero cuando Lucas Cúe, el popular deportista, aparece brutalmente asesinado, el inspector Valtierra debe encontrar un nexo entre el crimen y el cuadro más reciente del misterioso pintor. descubrir quién acecha tras el seudónimo.
Santander, Madrid, Londres, París. Una amalgama de horror y belleza, una trama vertiginosa y oscura que nos sumerge en el mundo del arte y la muerte, en las sombras ocultas que manejan nuestras vidas.
Alguien la observa, respira a su lado, y ella concluye que va a morir.