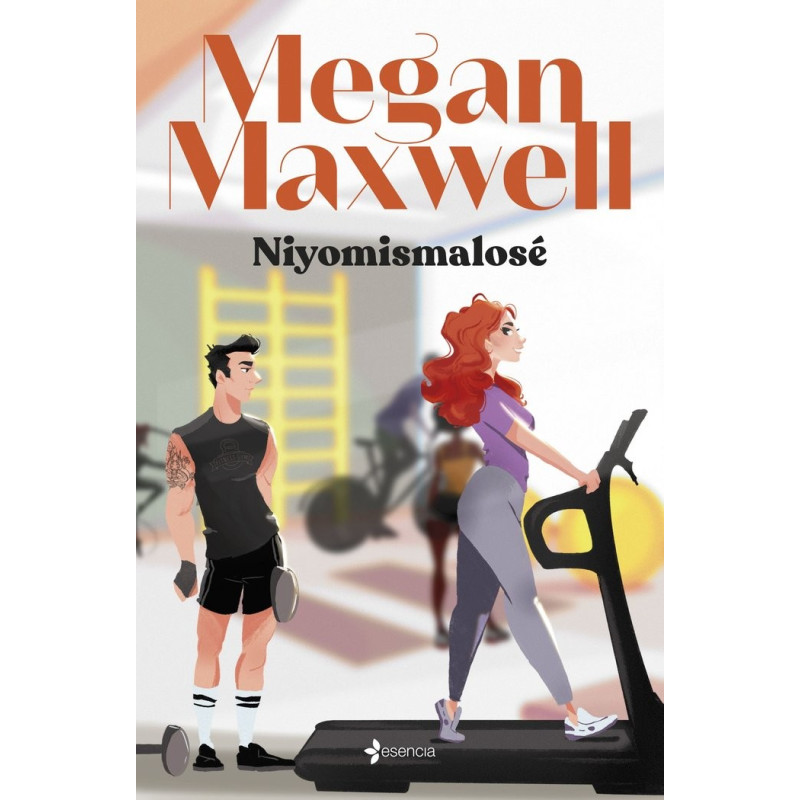  
Niyomismalosé
Security Policy and Secure Payment.
Shipping, returns and pick-up policy
Data protection policy
Una preciosa historia de amor y superación que nos enseña que hay que vivir cada día como si fuera el mejor día de tu vida.
Con veinte años, una todavía cree en el amor para toda la vida. Y eso es lo que le pasó a Nora: se enamoró de Giorgio y se casó con él convencida de haber encontrado a su amor verdadero.
Veinte años después, ese supuesto amor —al que Nora ha cuidado y ayudado a ascender en su carrera— la deja por una mujer más joven. De pronto Nora se siente vieja, gorda, desfasada y, encima, está sin trabajo.
Gracias a su mejor amiga, que es la positividad en persona, Nora empieza a tomar las riendas de su vida y se da cuenta de que, a pesar del abandono de Giorgio, ¡sigue viva!
El destino, ese gran caprichoso que a veces nos amarga o nos endulza la vida, le tiene guardadas muchas sorpresas. ¿Te animas a descubrirlas?
Opiniones de los lectores sobre Niyomismalosé:
«Me encanta esta escritora. Ningún libro me ha decepcionado», Davinia.
«Si os gusta Megan, ya podéis empezar con esta preciosa historia que nos hace ver que en el amor la edad no cuenta», Silvia Ferrer.
«Desenfadada, fresca y divertida», Saba.
«Excelente historia de amor. Megan Maxwell siempre nos regala en sus libros alguna frase de superación y sabiduría», Eric Leach.