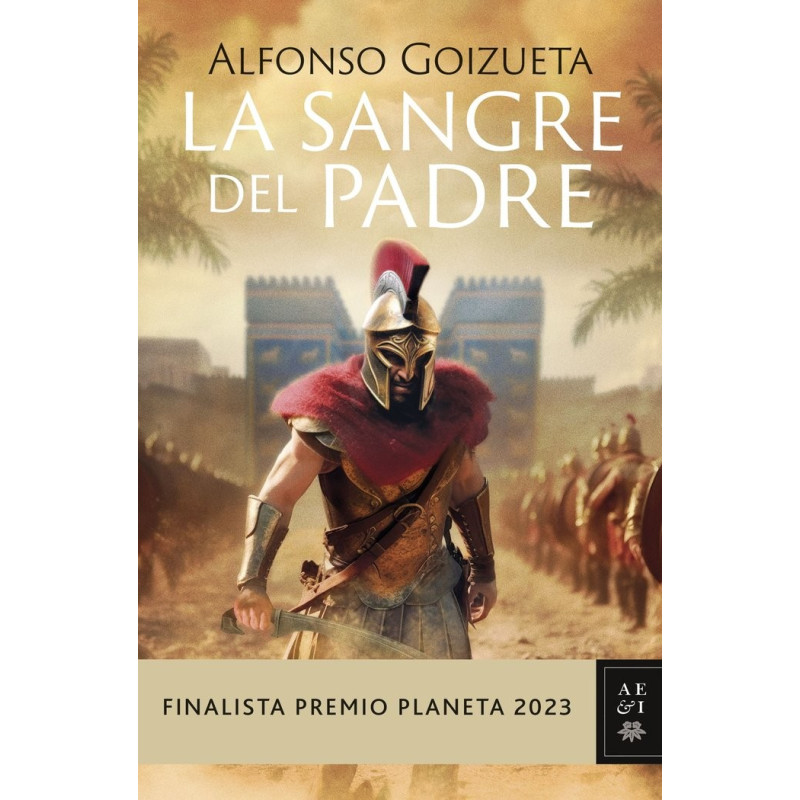  
La sangre del padre
Security Policy and Secure Payment.
Shipping, returns and pick-up policy
Data protection policy
La sangre del padre, Finalista del Premio Planeta 2023, es una novela épica y colosal sobre el hombre que quiso salvar a los pueblos de la tiranía en aras de la libertad.
Conquistó el imperio más poderoso del mundo,
pero la guerra más violenta la libró contra sí mismo.
Tras el asesinato de su padre, Alejandro asciende al trono de Macedonia. Acaba de heredar no solo el título, sino también el deber de salir victorioso en la misión que le reclama su pueblo: arrebatar a los persas las tierras que una vez fueron griegas y devolverles la libertad.
Sin embargo, no puede detenerse ahí. la sangre de reyes, de héroes, de dioses que corre por sus venas lo obliga a llevar a cabo una empresa mucho más ambiciosa. Quiere conquistar Babilonia, Persépolis y todas las ciudades en su camino hacia el este, hasta vencer al último rey aqueménida, el temible Darío, y acabar con el Imperio persa para siempre.
Sabe que es su destino. Solo él puede lograrlo, solo él puede conquistar el mundo. solo él es Alejandro Magno.