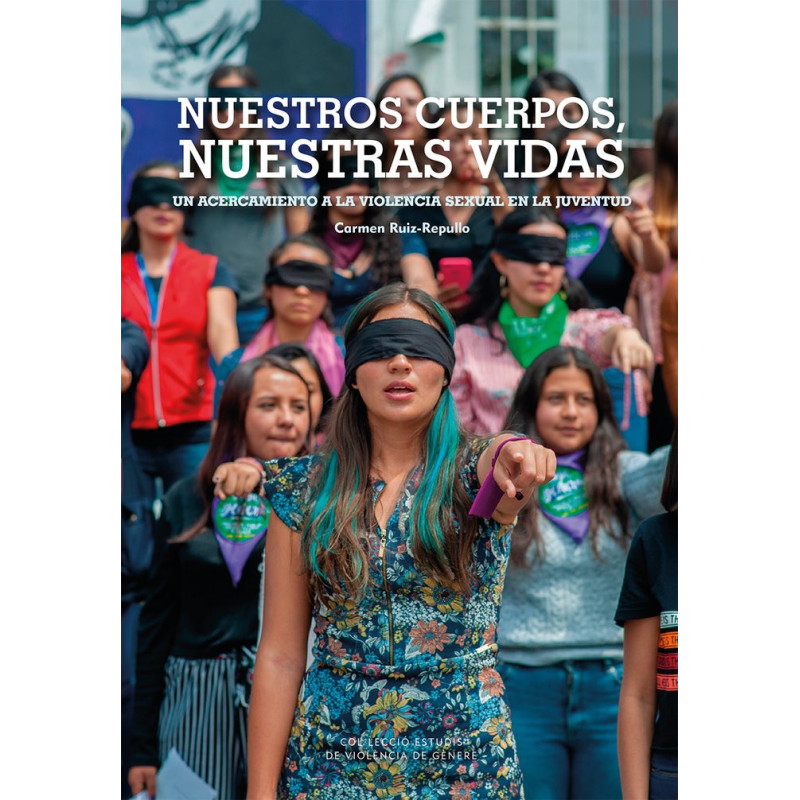  
Nuestros cuerpos, nuestras vidas
Security Policy and Secure Payment.
Shipping, returns and pick-up policy
Data protection policy
Como afirmaba Celia Amorós al referirse a la violencia hacia las mujeres, conceptualizar es politizar, es decir, reconocer, trasladar al espacio político y social aquello que permanecía oculto. De eso trata este texto: de conceptualizar, contextualizar y visibilizar las violencias sexuales que tienen lugar en la adolescencia y la juventud para reconocerlas y con ello diseñar políticas, programas y herramientas de intervención que conduzcan a ponerles freno. Hace más de cinco décadas, el feminismo reclamaba que el poder no solo tenía lugar en la esfera pública sino también en la privada, en el amor, en la sexualidad, en los cuidados: «lo personal es político». La cuarta ola vuelve a colocar estas demandas en la agenda, centrando su vindicación en las violencias sexuales y en la explotación de los cuerpos de las mujeres. Para las mujeres en general y las jóvenes en particular, el relato de las víctimas-supervivientes de violencia sexual se ha convertido en un elemento esencial de identificación para sentirse interpeladas y romper el silencio. Se trata de acabar con la cultura del miedo y la impunidad para que todos los espacios que habitan sean seguros. En definitiva, estamos ante un reto global que no podemos posponer. Las jóvenes están reclamando vivir libres de machismo y violencias, y este libro quiere acompañarlas en su camino hacia ese destino igualitario.
Data sheet
Autor

Editorial

Encuadernacion

Tapa blanda o Bolsillo

Tema

Nº de páginas

162