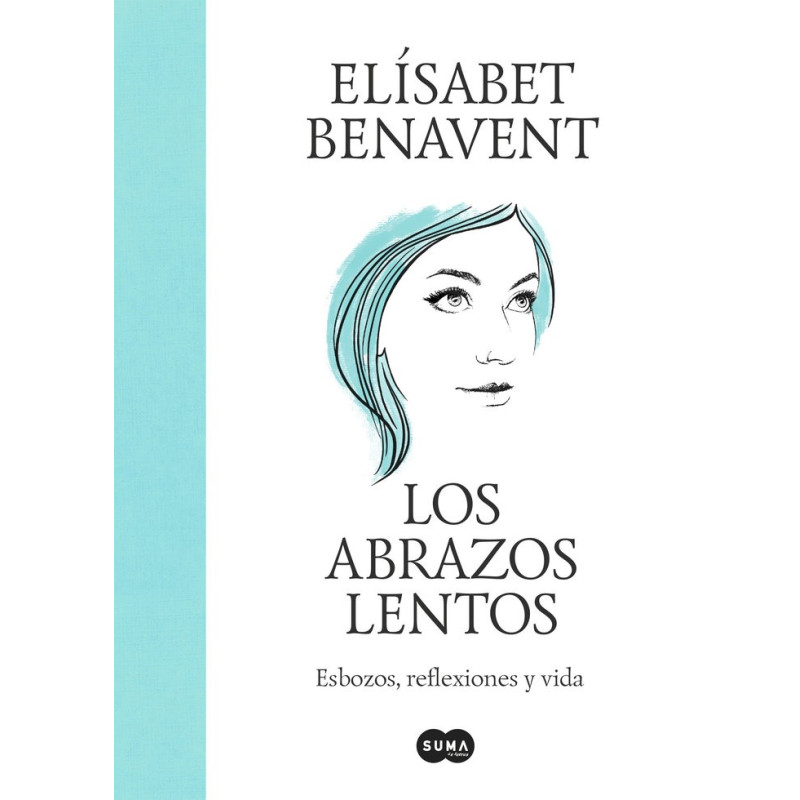  
Los abrazos lentos
Security Policy and Secure Payment.
Shipping, returns and pick-up policy
Data protection policy
MÁS DE 3.600.000 EJEMPLARES VENDIDOS
«Las palabras son abrazos y aquí van los míos:
Un recopilatorio de lo sentido, imaginado y vivido en los últimos años».
ELÍSABET BENAVENT
«Las palabras son para mí un salvavidas. una forma de vivir, un puñado de abrazos lentos».
Elísabet Benavent
Elísabet Benavent (Valencia, 1984). La publicación de la Saga Valeria en 2013 la catapultó a la escena literaria y se convirtió en un auténtico fenómeno. Desde entonces ha escrito 22 novelas. Algunas han sido traducidas a varios idiomas y publicadas en diez países. En 2020 la serie Valeria se estrenó en Netflix en más de 190 países y batió records de audiencia. En 2021 se estrenó con gran éxito la película Fuimos canciones, inspirada en la Bilogía Canciones y recuerdos. Sus libros llevan vendidos más de 3.600.000 ejemplares.