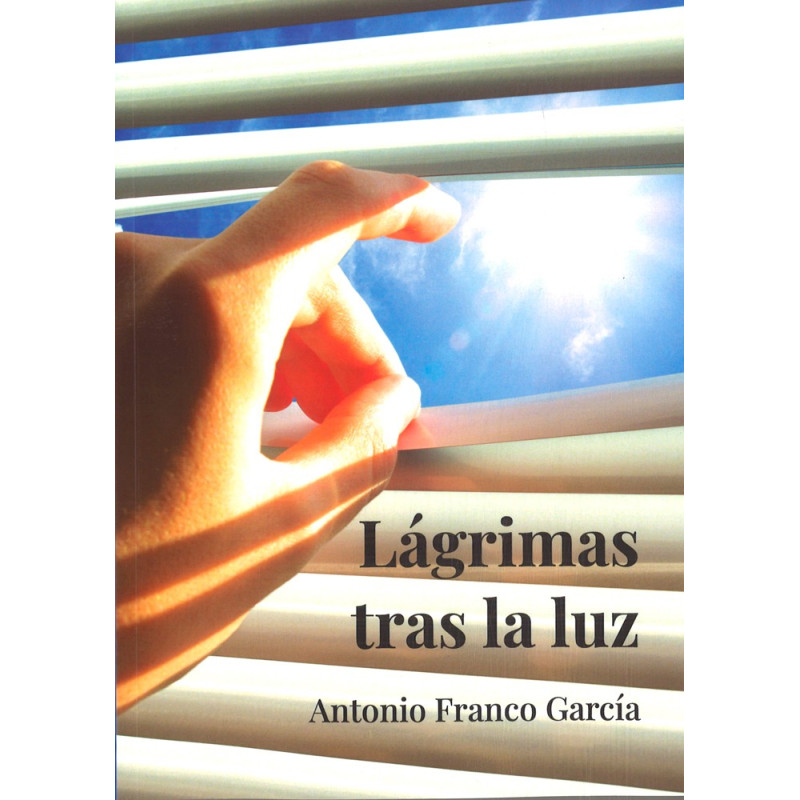  
Lágrimas tras la luz
Security Policy and Secure Payment.
Shipping, returns and pick-up policy
Data protection policy
Llorar es algo corriente. Se puede llorar por un dolor intenso, se puede llorar de tristeza… y también de felicidad.

Las vidas de Carlos, Jacinta y Pedro están llenas de lágrimas de desdichas.

Una tragedia familiar provoca que sus destinos queden separados desde la niñez. A partir de entonces cada uno sobrevive en situaciones totalmente diferentes.

Sus pasados, narrados a retales, se unirán por un hilo conductor que los tres ignoran.