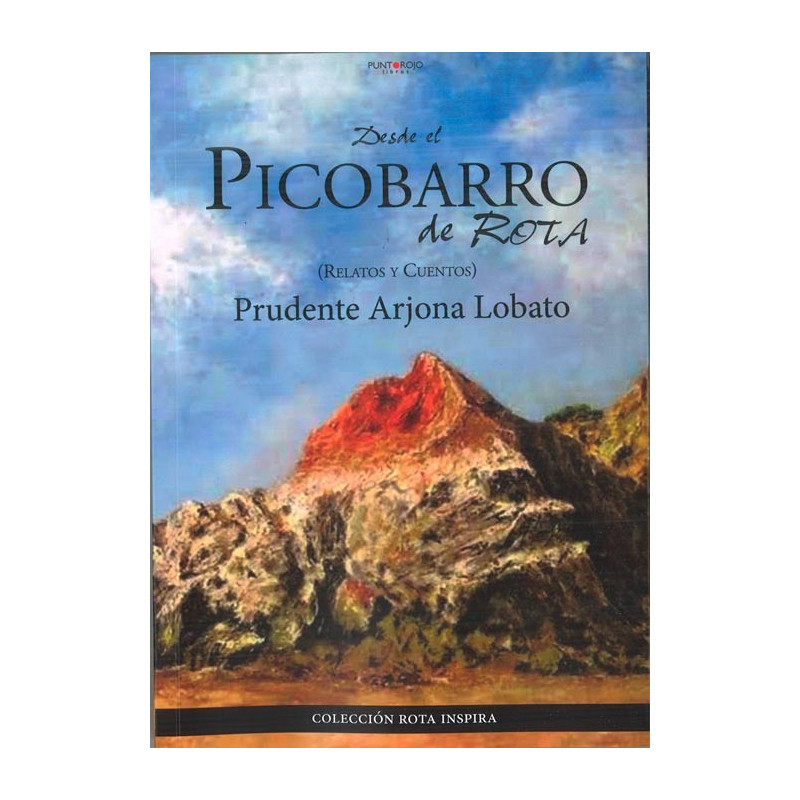  
DESDE EL PICOBARRO DE ROTA. Relatos y cuentos
Security Policy and Secure Payment.
Shipping, returns and pick-up policy
Data protection policy
Tras la publicación de "Historias Populares de la Villa de Rota" el autor se adentra en el mundo de la imaginación con este libro de Relatos y Cuentos, a través de los mismos, narra casos y situaciones que estamos seguro engancharán al lector desde la primera página. Es de suponer, que muchos de ellos serán reflejo de la vida misma, vivenciadas por el propio lector, puesto que la mayoría son extraídas de situaciones cotidianas, que como suele decir nuestro autor, "Son historias que pueden haber sucedido y no haber pasado". Leer y centrarse en los relatos, traslada al lector a un mundo real en ocasiones y fantástico en otros, Atrapándolo y haciéndolo partícipe de la trama en las diversas situaciones que se dan en la narrativa, pero siempre dentro de una lógica y de posible verosimilitud. Los cuentos son muy apropiados para contárselos a la gente menuda, antes de entregarse a su primer sueño, bien por sus padres, abuelos o hermanos mayores. Inclusos algunos de los relatos pueden ser interpretados, también como relatos, que en la mayoría de los casos llevan una perla escondida en el argumento, una enseñanza, una moraleja o bien, invitan al lector a formularse una reflexión. La diversidad de los temas, hacen de este volumen, un libro de entretenimiento y gozo para los amantes del disfrute de la lectura sencilla, al que se le asegura, finalizar los relatos y cuentos, con una sonrisa en los labios, que es lo que el autor pretende.