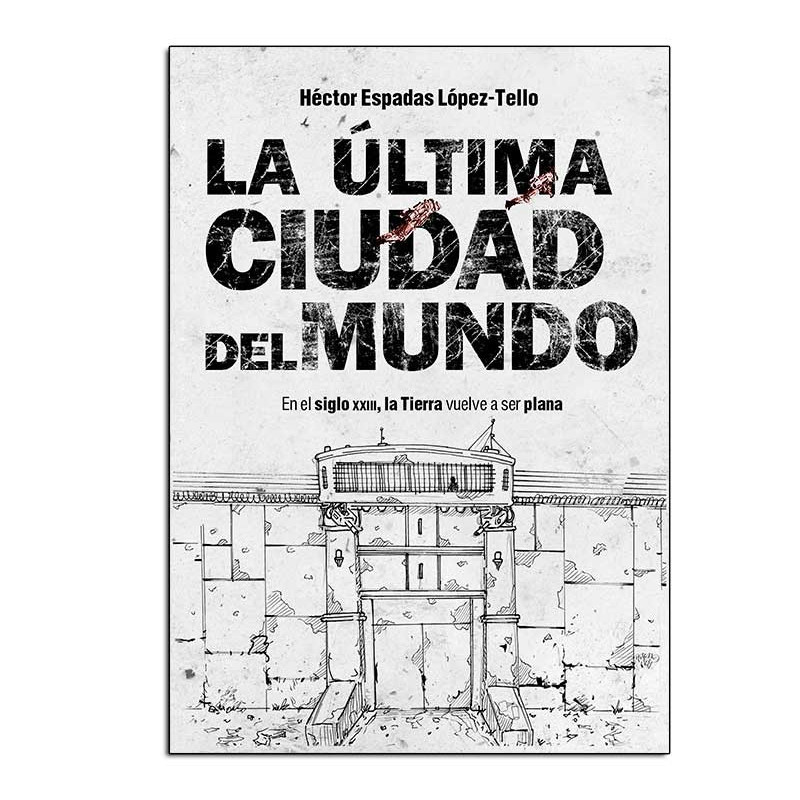  
La última ciudad del mundo
Security Policy and Secure Payment.
Shipping, returns and pick-up policy
Data protection policy
Una Novela de ciencia-ficción postapocalíptica en el valle del Guadalquivir.
Neobética fue la única ciudad estado elegida por Dios para sobrevivir al Apocalipsis o al menos así lo creían todos en el valle hasta hace unos años, cuando comenzaron rumores sobre ángeles caídos, figuras humanas que salían propulsadas hacia arriba cuando eran descubiertas. Yago es un joven patrullero al que siempre acompaña en secreto Iris, una inteligencia artficial que lo ha educado y le enseñado como es y cómo era el mundo. Sin embargo, con el tiempo, Yago se ha acomodado a su solitario tragajo y, al resultar imposible escapar del vale o del plaenta, ha perdido el interés por cualquier cosa que escape a su rutina terrenal.
Data sheet
Autor

Editorial