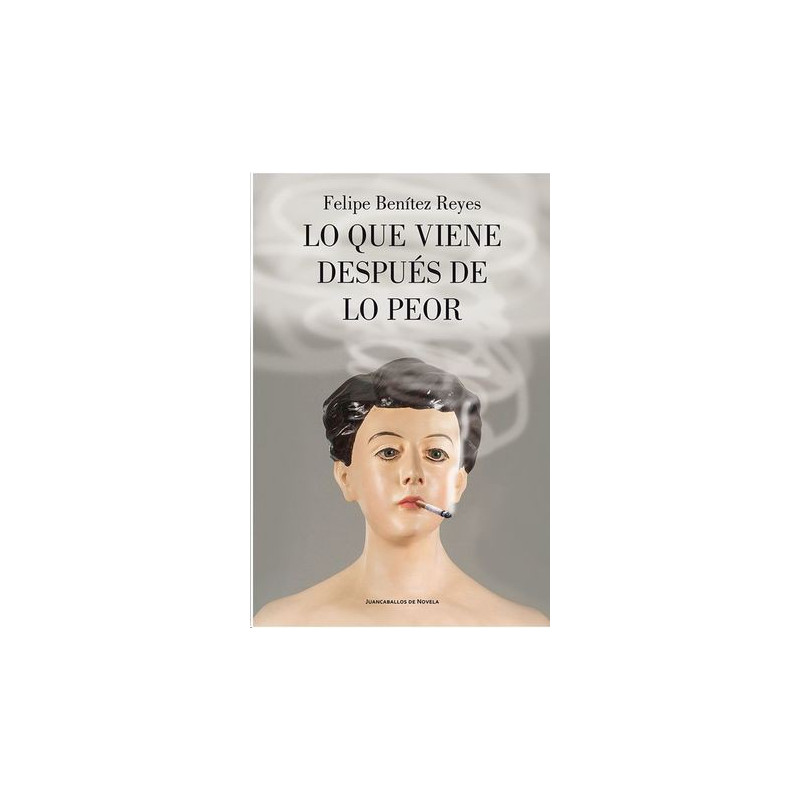  
Lo que viene después de lo peor. La vida entre paréntesis
Security Policy and Secure Payment.
Shipping, returns and pick-up policy
Data protection policy
Acaba de cumplir 16 años y le echa un vistazo a lo que tiene a su alrededor. Su padre es psicoanalista y numismático. Su madre es pintora surrealista y colecciona ranas. Su hermano mayor colecciona novias y chapas de botella. Su hermana pequeña se cartea con cientos de niños. Sus amigos son un filósofo prematuro y una faquir. Y de repente llega lo que viene después de lo peor.