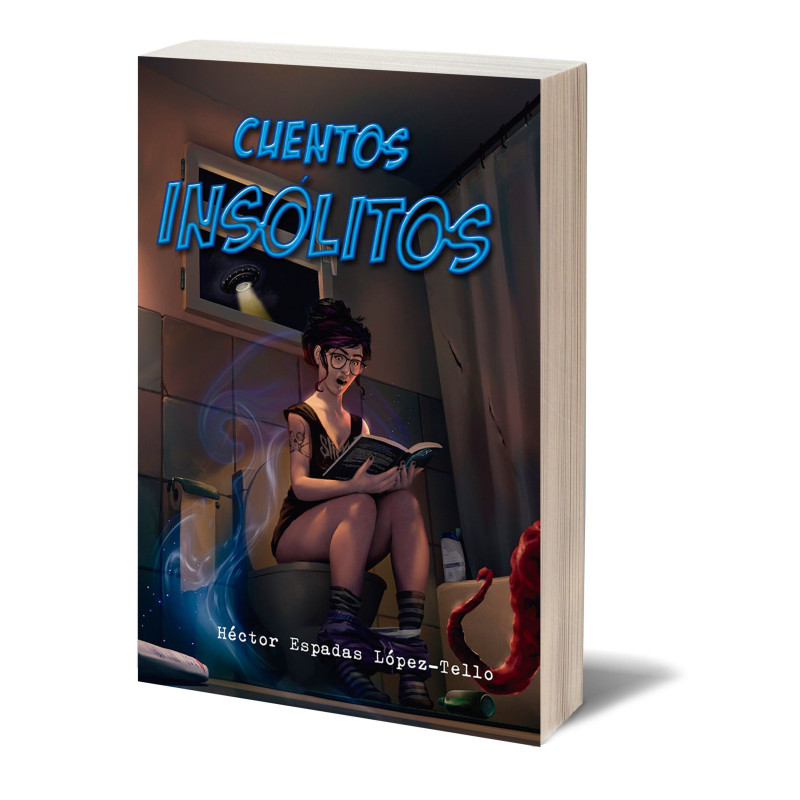  
Cuentos insólitos
Security Policy and Secure Payment.
Shipping, returns and pick-up policy
Data protection policy
Vampiros, piratas espaciales, viajeros del tiempo, monstruos, robots, fantasmas, superhéroes, alienígenas… Relatos de géneros fantásticos, principalmente ciencia ficción y terror, del autor Héctor Espadas (La última ciudad del mundo, La noche de los seriales vivientes), con una reconocida trayectoria como relatista que comenzó a finales de los noventa, publicando en fanzines de diversos puntos de España y ganando modestos premios. Historias con diferentes tonos y enfoques, pero con un mismo estilo dinámico y evocador, y personajes muy humanos, demasiado, presos de sus miedos y sus pasiones. Cuentos con una clara influencia de la literatura pulp.
Data sheet
Autor

Editorial

Encuadernacion

Tapa Blanda

Tema

Nº de páginas

332