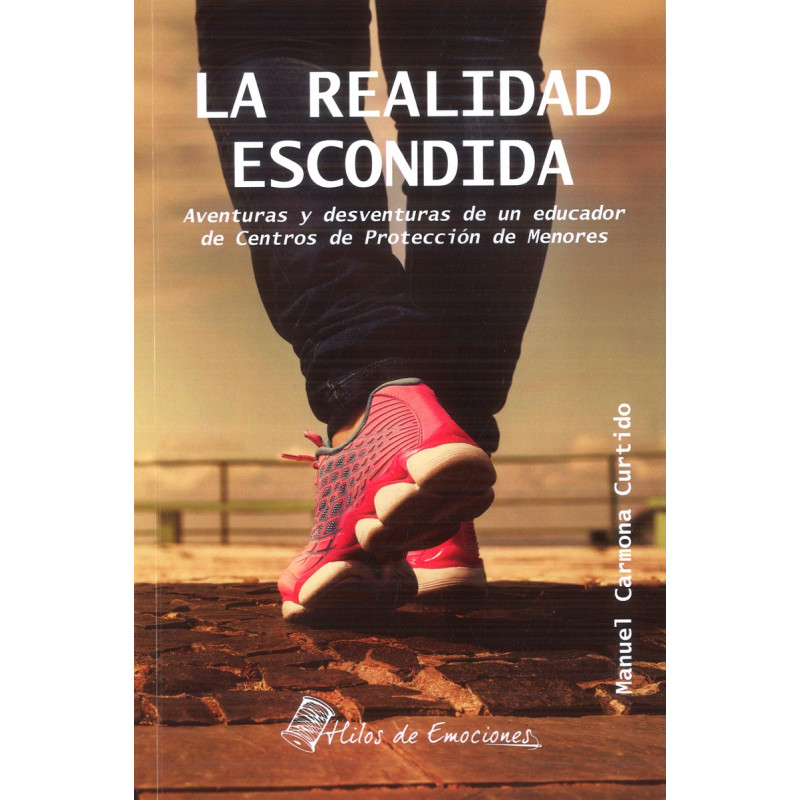  
La realidad escondida
Security Policy and Secure Payment.
Shipping, returns and pick-up policy
Data protection policy
¿Cómo habría cambiado tu vida si hubieras nacido en otra familia? ¿Y si hubieras nacido en otra ciudad o en otro país? ¿Crees que hubieras podido terminar en un centro de menores?
Cientos de menores se encuentran bajo la tutela de las Administraciones Públicas, sus circunstancias, sus necesidades y sus sueños, se encuentran tras una cortina burocrática que hace que su realidad permanezca oculta para la mayor parte de la sociedad.
Estos menores, tan sólo son noticias por delitos que comenten alguno de ellos, pero, ¿Qué circunstancias son las que han provocado la situación de estos jóvenes? ¿Un entorno desfavorable, decisiones equivocadas os implemente mala suerte?
Pero no son solo los menores tutelados los que viven esta realidad: educadores/as, psicólogos/as, trabajadores/as sociales… viven con ellos su día a día.
Este libro te cuenta de primera mano, la realidad de los Centros de Protección de Menores en Andalucía, a través de la experiencia de su autor como educador. Con el objetivo de sacar a la luz una realidad que permanece escondida.