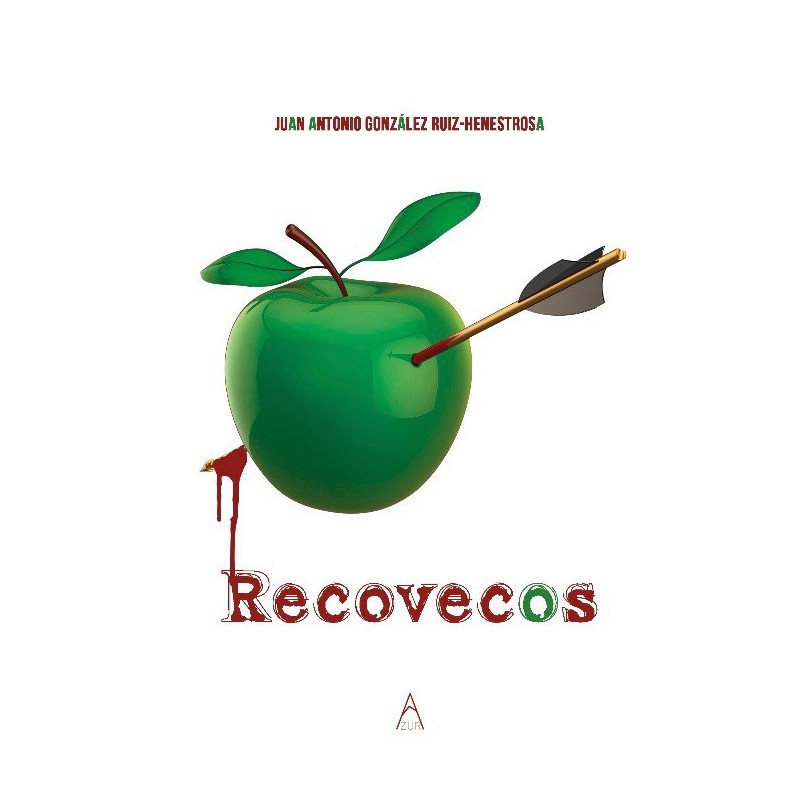  
Recovecos
Security Policy and Secure Payment.
Shipping, returns and pick-up policy
Data protection policy
Tal vez el mar descubra nuestros miedos, quizá revele lo que somos en esa realidad que nos ha tocado vivir, y que incluso a veces hemos elegido vivir. Tal vez la mar deje ver de cada uno de nosotros no solo lo que mostramos, sino también lo que ocultamos.
En Recovecos realizamos una travesía por un océano sin nombre, por un mar que busca la frontera en la vida de un hombre y su tripulación, en la vida de cada uno de nosotros y de los que viven a nuestro alrededor. En Recovecos el viaje marino es una manera de desnudarnos ante la sociedad en la que vivimos, pero esencialmente de descubrirnos ante nosotros mismos. Esa travesía por unos mares desconocidos se realiza con el sextante y las cartas marinas de los pecados individuales y colectivos. Pecados que nada tienen que ver con religiones, sino con la condición del ser humano, convertido en el eje de su propia existencia, en la raíz de su éxito y de su fracaso.
En esta travesía en barco, como un viaje por la vida, el diario de bitácora nos habla de la miseria del hombre como parte de su propia riqueza. Un diario donde la historia un Capitán y la tripulación de su barco transcurre en los días inmersos de ese tiempo que controla lo incontrolable. Un diario de bitácora donde el calendario se va marcando con tachaduras por las vivencias más íntimas de cada uno de nosotros.
Recovecos es un espejo donde podemos mirarnos sin miedo a poder quitarnos nuestros disfraces, y después continuar viajando en nuestro día a día, buscando en la hipocresía nuestro propio salvavidas.
Data sheet
Autor

Editorial