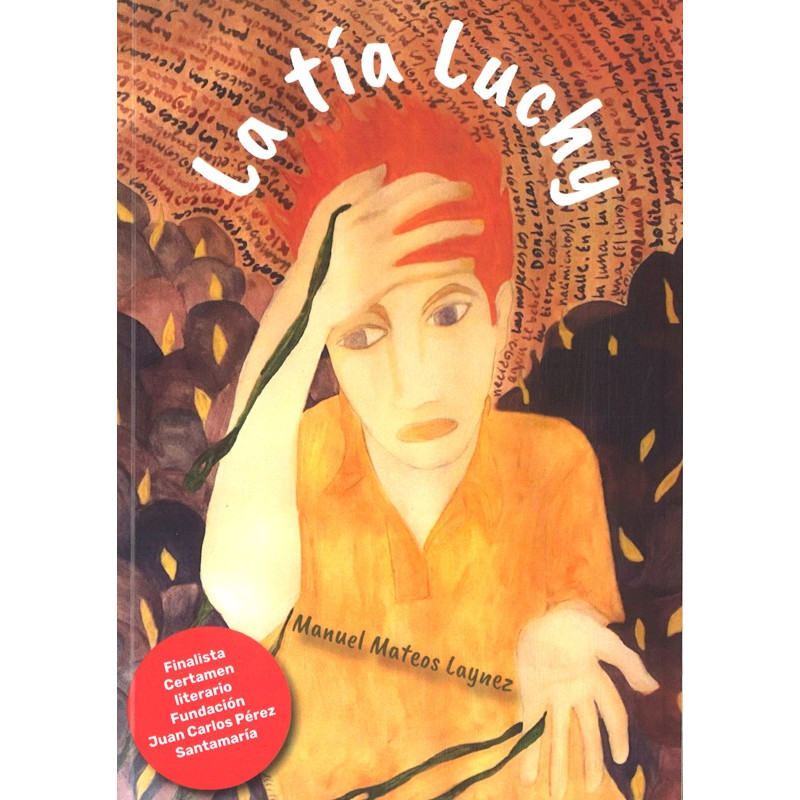  
La tía Luchy
Security Policy and Secure Payment.
Shipping, returns and pick-up policy
Data protection policy
Finalista del Certamen literario Fundación Juan Carlos Pérez Santamaría.

La tía Luchy narra la vida de una mujer marcada por la tragedia de no haber recibidio ni haber sabido dar buen amor desde el mismo momento en el que vino al mundo.

De personalidad insulsa, la protagonista de esta novela se irá moviendo a merced del destino, dando bandazos sin sentido, ultrajada de sus amantes, hereida por la represión franquista en la postguerra sin que ella alcanzará a comprender el motivo de aquellas represalias. Una anti heroína que acabará muriendo en soledad sin llegar a concnocer el importantisimo legado histórico que había estado custodiando durante más de media vida.
Data sheet
Autor

Editorial