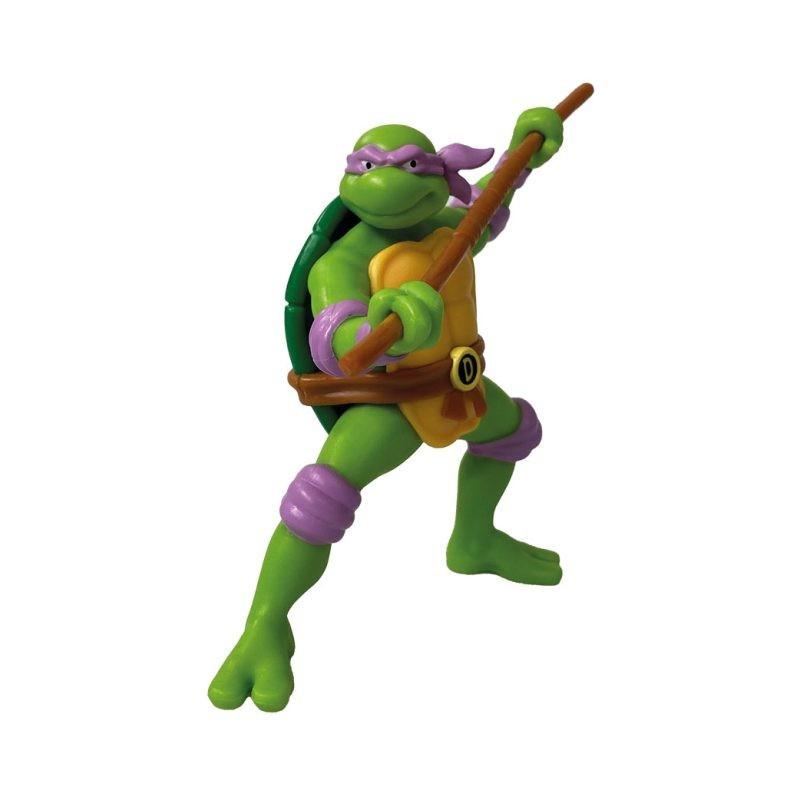  
Figura Donatello - Tortugas Ninja Retro
Security Policy and Secure Payment.
Shipping, returns and pick-up policy
Data protection policy
Figura de Donatello de las Tortugas Ninja Retro, una pieza esencial para los fans y coleccionistas. Detallada con precisión y respetando la estética retro, esta figura captura la esencia de Leonardo en su forma clásica. Desde su atuendo hasta su pose característica, cada aspecto está diseñado para evocar la nostalgia de aquellos que crecieron con las Tortugas Ninja o que son fans de la nueva película del 2023.